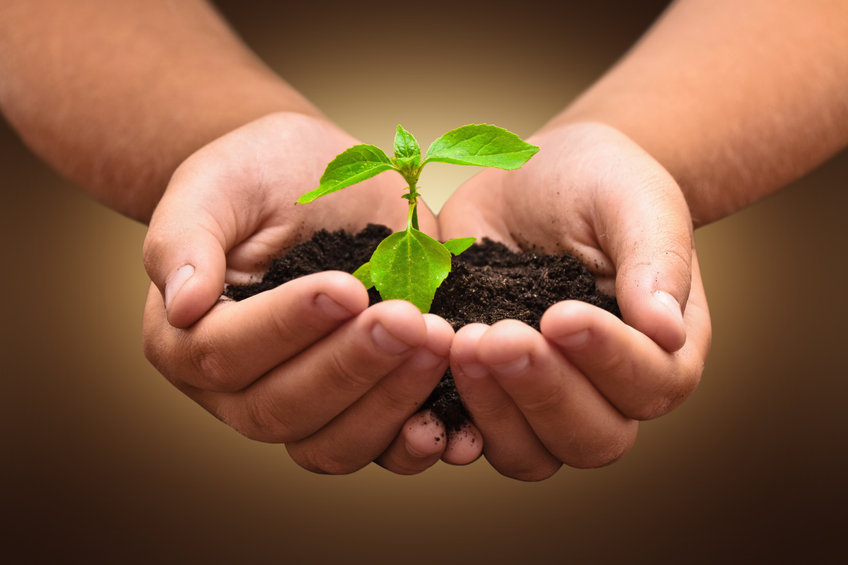 St. Margaret's Church has been at the heart of the community for over 750 years; caring for, sharing with, as well as welcoming and serving the people of Lowestoft.
If you would like to help support the ongoing mission, outreach and work of St. Margaret's here in Lowestoft, you can donate by clicking here or on the image.
Thank you for supporting us through your giving.